HNL offers versatile indoor and outdoor cabinets for telecom installations also open and enclosed server rack and network rack solutions for a variety of environments including data centers, server rooms, network closets, offices, industrial, and specialty applications.
The versatile Enclosures offer everything from customizable and flexible mounting options for power equipment to high-flow doors for maximum airflow and a wide array of cable management options.
These racks and cabinets are packed with any cooling mechanism either active or passive, tailor made as per customer requirements.
HNL Indoor Racks are available in different sizes for Switch, DVR & Network Equipment. HNL also offers data center DC power battery backup Single/Multi-Layer Racks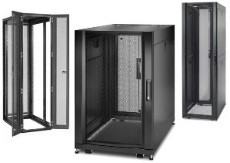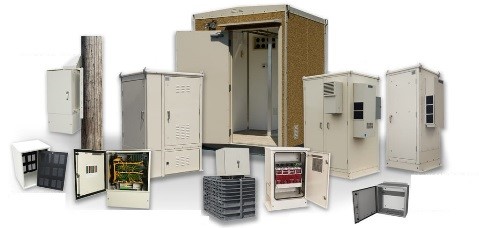 HNL outdoor integrated cabinet  is suitable for Wireless site. This cabinet is made of SGCC. The equipment space is cooled by Air Conditioner and FAN. It's designed according to high grade dustproof and waterproof standard. Standard configuration: three pairs of supporting rails, ground bar, door open sensor and emergency light. The main equipment space is up to 20U. Cabinet structure compact, floor installation, support lifting, intelligent temperature control system.