Fabrication
Expertise at HNL
In order to meet the ever-increasing need of fuel storage tanks, sound attenuation and weather resistant enclosures for generators, automatic and manual fuel filling systems along with numerous other metal works related to solar panel installation structures, we here at HNL have a well-established and fully equipped fabrication team. The team is devoted to not only manufacturing standard products but, supervised by our design engineers can provide our clientele a wide variety of customized products.
Established in 1965, headquartered in Agrate Brianza (Italy), FaelLuce experienced a vast development, that allowed it to be present in many markets worldwide, where the export rate reaches 80% of the production.
Deals in suspension, street & urban lights. HNL has completed a project with PMU Sports Board complex with FaelLuce Tower Lights in 2018.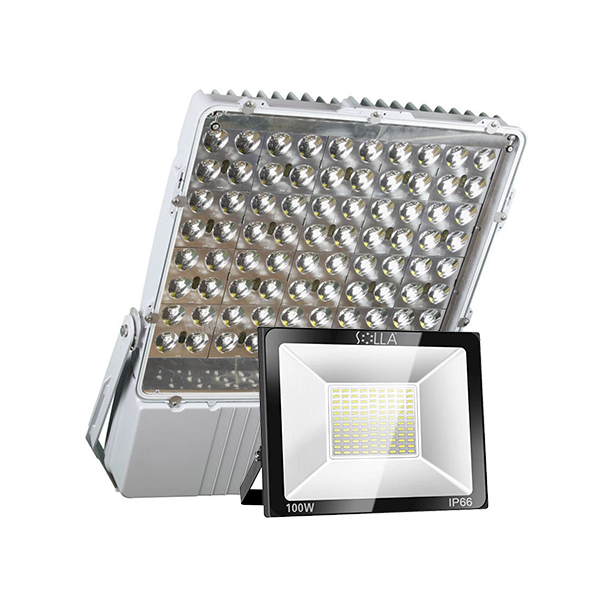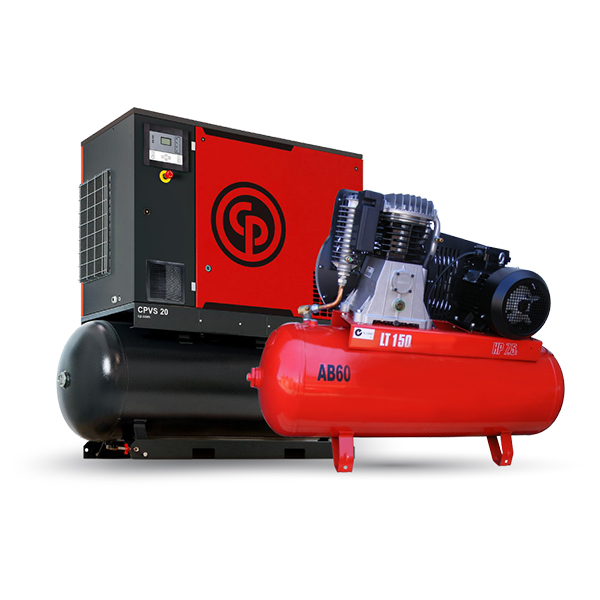 Are you looking for Air compressors in Pakistan? You are at right place. HNL provides industrial air compressors in all cities of Pakistan.Chicago Pneumatic represents tools and compressors that are engineered for high performance. In addition to pioneering design, high-impact technology, and durability, Chicago Pneumatic means customer value. HNL is also the authorized distributor of the famous American air compressor brand.
Chicago Pneumatic Limited under the banner of Atlas Copco. is one of the leading air compressor manufacturer, offering a wide range of Air Compressor products with state of the art technology, suitable for all industry type.
Are you looking for Gas Compressors in Pakistan? You are at right place. Euro Gas Systems was founded in January 2010. Since then besides the fact of building and delivering PED or ASME certified pressure vessels to our customers; the main activity was to develop and fabricate gas compressor packages. A summary showing the wide range and the major features of each delivered compressor package is presented in the tables below. HNL is also the authorized distributor of the famous Romanian Gas Compressor brand.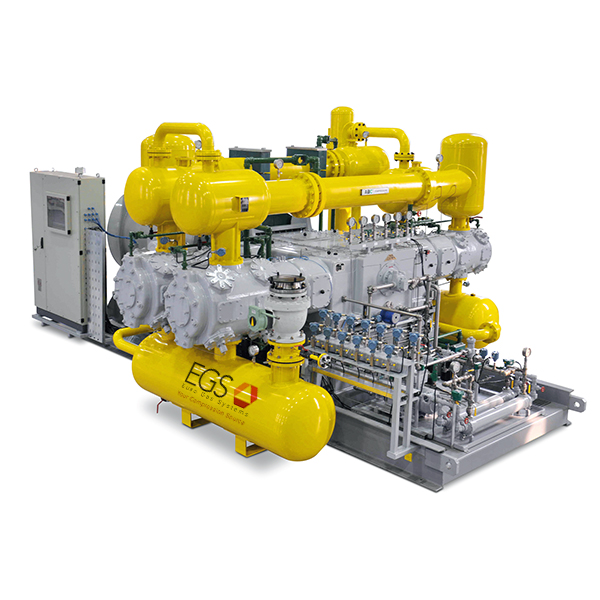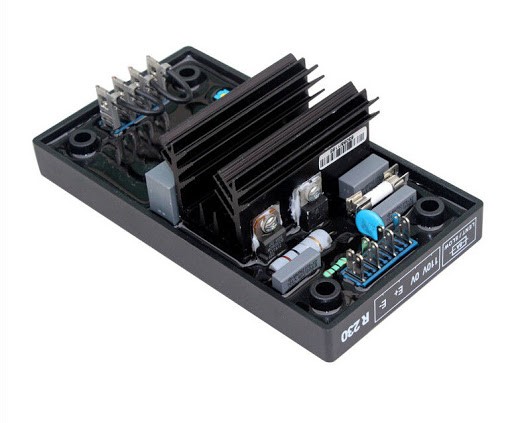 Automatic Voltage regulator kits for DG sets
We here at HNL have developed a team of micro electronics experts who are manufacturing our own branded AVRs for DG sets. May it be Leroy Somer, Stamford, Mecc Alte or any chinese brand alternator, we can provide you custom built AVRs at affordable price.
Power Range 10 kVA to 250 kVA
Operating temperature: – 30°C to +70°C
Storage temperature: – 55°C to + 85°C
Voltage regulation ±5%
Application Self excited alternators
HNL static battery charger keeps batteries charged to their maximum capacity at all times. It is designed for permanent battery connection and can be DIN rail or chassis mounted. The charger includes a normal or overload condition LED indicator on the front to assist with status identification. The charger operates during cranking and running and accepts multiple AC voltage connections.
Key Features
Extents battery life up-to 40%.
LED indications.
Highly reliable for extreme temperatures
Protection for short circuit, reverse polarity and over charging