To be a leader in providing quality supply & services to our valuable clients whilst building a trustworthy and lasting relationship with our customers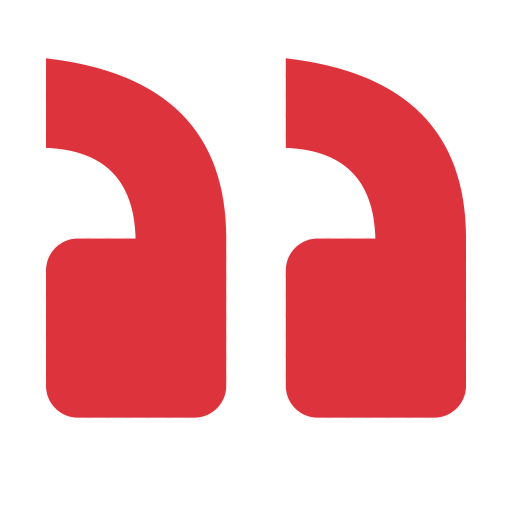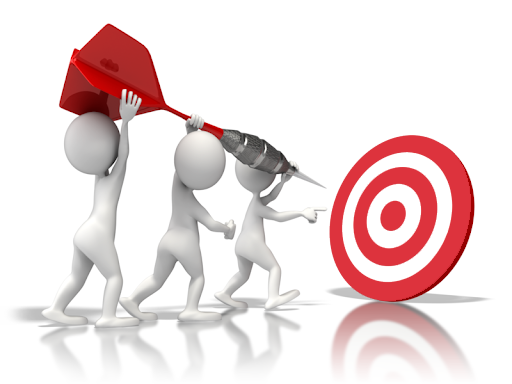 At HNL, our employees are driven to create value every day. Our core values are the foundation of our company, essential to our success and serve as the lens through which we evaluate every business decision.
We are honest, ethical and act with integrity with each other, our customers and partners. We do what is right, not what is easy. We value, protect and enhance the reputation of our brands.
We value our people. We are considerate, professional and open in our interactions with one another. We are an inclusive organization and recognize that each of us contributes to our success.
Protecting the health and safety of our employees is essential. We implement effective and responsible work processes and procedures based on industry best practices. We strive to be good stewards of the environment in the way we conduct our business.
We expect the best of each other – and ourselves. We are accountable for accomplishing aggressive goals and objectives. We encourage innovation, creativity and being leading edge. We continuously look for ways to improve. Our success hinges on our ability to navigate and lead change. We remain flexible and embrace innovation.