Design and Installation expertise of Switchgear at HNL
HNL specializes in the provision of solutions for not only electrical power generation but also in end-to-end electrical switch gear installation as well as maintenance services. We here at HNL have our own in house electrical and mechanical design teams comprising of professional electrical and mechanical engineers proficient in solution designing and implementation.
Low voltage panels at HNL are custom made to cater the needs for our esteemed clients. The current ratings of our LV panels have a wide range in order to meet the low amperage residential requirements up to kilo Ampere capacities needed for industrial applications.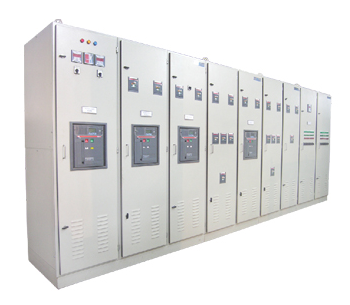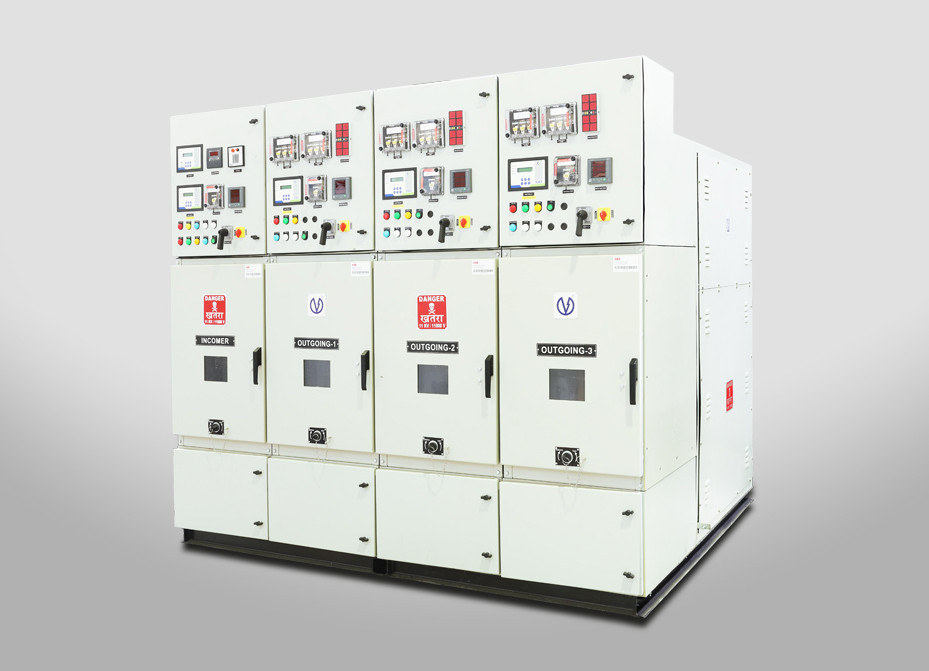 High Voltage Panels at HNL are designed as per WAPDA/IEC standards and specifications. The 11KV Switchgear panels comprise of 11 kV Vacuum Type circuit breakers, control relay panel, instrument panel and instrument transformers (complete in all respect) etc., suitable for indoor use. The equipment is totally enclosed in metal clad cubical, dust and vermin proof with necessary isolation arrangement. Each panel is easily extensible on either side with necessary internal copper connections, small wiring, L.T. fuses and supporting framework with bolts to secure it to the floor. 
Each panel has the availability of customization such as space heaters, door switch with lamps and 15 – Ampere power receptacles.
All panels have insulated copper bus bar of desired current rating for all switch boards, connected in a separate moisture and vermin proof sheet metal chamber.
The bus – bar connection & insulator supports are tested to be mechanically strong & rigidly supported so as to withstand the stresses, generated by vibrations, variation in temperature and severe short circuits. The bus – bar is designed in horizontal formations to connect with existing Circuit Breaker Panel Board without any difficulty in matching. The bus – bars are supported on insulator at short intervals, keeping adequate clearance between the bus bar and earth. The bus – bar chamber are provided with inspection cover with gaskets & bus bar shutters, with adequate provision made for future extension of bus bar & switch board.
We here at HNL are actively involved in manufacturing and installation of high performance DG synchronization Panels which are provisioned with controlling and protection relays capable of synchorization of multiple DG sets both with each other as well as incoming unitility supply.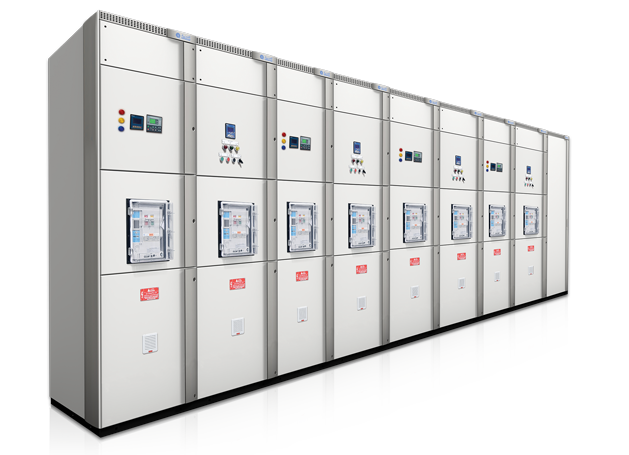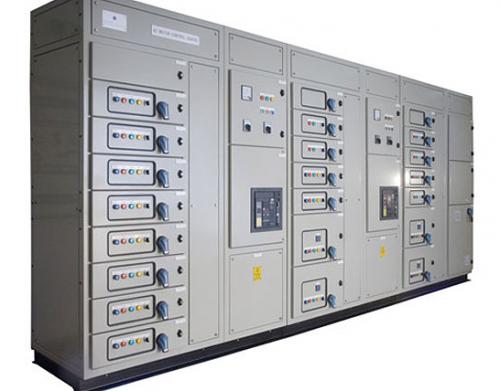 HNL has the expertise to supply and install WAPDA metering panels and has executed projects of the same at PTCL and a few other clients too.
ATS/AMF System for 4 Three phase WAPDA energy meters, 3/4 pole Magnetic contactor of the required current ratings.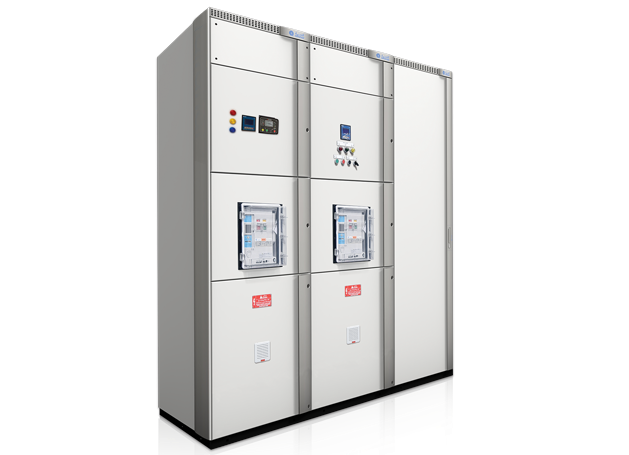 Power Factor Improvement (PFI) Panels
Powered with programmable PLC design as well as simple conventional design, the Phase Correction/Reversal Panels equiiped with branded ABB/Scneider components.