A Place of Opportunities and Success
Hitech Network (Pvt.) Limited since its inception in 2004 is a dynamic group striving to redefine the energy industry while supplying reliable AC & DC Power Solutions and implementation services worldwide. HNL is also the pioneer and currently the largest Managed Services provider for the telecom and enterprise market segment across Pakistan. If you carry the passion to perform then HNL is the place where you will thrive.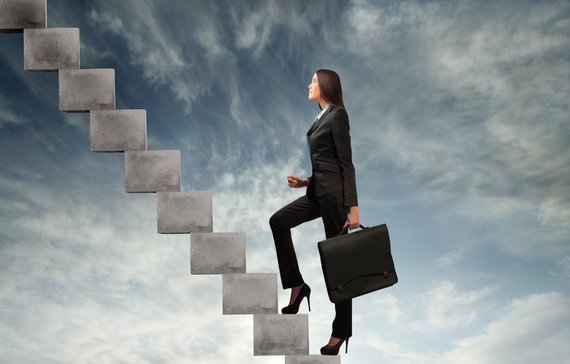 We at Hitech Network Private Limited consider our Human Resources as our most vital asset and we continuously strive to enhance the potential of our people. Being spread across Pakistan we create job opportunities in remote areas of the country for people of various social backgrounds. As an organization we see developing our employees, creating opportunities for learning, and a collaborative culture as a vital part of our job at the Human Resources Division. Our business allows our employees to work in a continuously challenging environment and develop their skills whereby we reward and organically grow our talent right from the grass root level. 
Going forward we look to strengthen our Performance Management system to ensure that we have transparency and differentiation in our reward system based on the contribution of each employee. Our training department will be working extensively on working on individual training needs of our employees along with various pieces of training to enhance the capacity of the organization. We are focused on introducing the best HR practices at HNL to make it an employer choice in Pakistan and strengthen our position as the market leader in our industry.
If you meet our criteria and are interested to join our HNL Family then send your CV at: jobs@hnl.com.pk