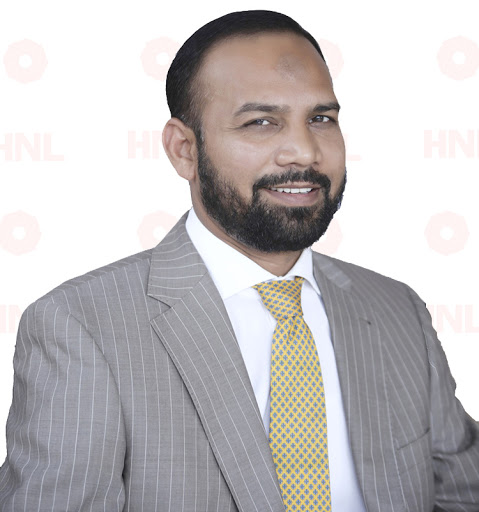 We believe that success comes from a relentless focus on innovation and execution. HNL believes in innovation in its products & services. Innovation means doing things better and smarter.
Our Company's purpose is to provide engineering & power backup solutions to fulfill the complex needs of our customers, this is what we aspire to do in a broad, enduring sense. This purpose has been evident since the establishment of our corporation when we set out to build a premium quality service company.
We also make corporate responsibility a top priority. Our reputation for corporate integrity attracts great team members, great customers, and even greater opportunities. It is a key to our long-term success.
We care about our team members' health and well-being by providing a safe work environment and encouraging a healthy lifestyle. Above all we aim to be fair and honest with team members and to provide them with meaningful, challenging work. We believe no one has a monopoly on good ideas, and, in order to grow professionally, we will work with anyone who has constructive proposals for improved performance.
That is HNL — a company with a proud past and a bright future!